Rosie O'Donnel To Join SNL For Recurring Role?!
Rosie O'Donnel has been waiting years to get revenge on Donald Trump! Now she's taking the situation into her own hands!
Rosie, who has been one of President Trumps arch-enemies for years, has apparently approached producers of Saturday Night Live and volunteered her services to join the show in a recurring role to play Trump's advisor, Steve Bannon!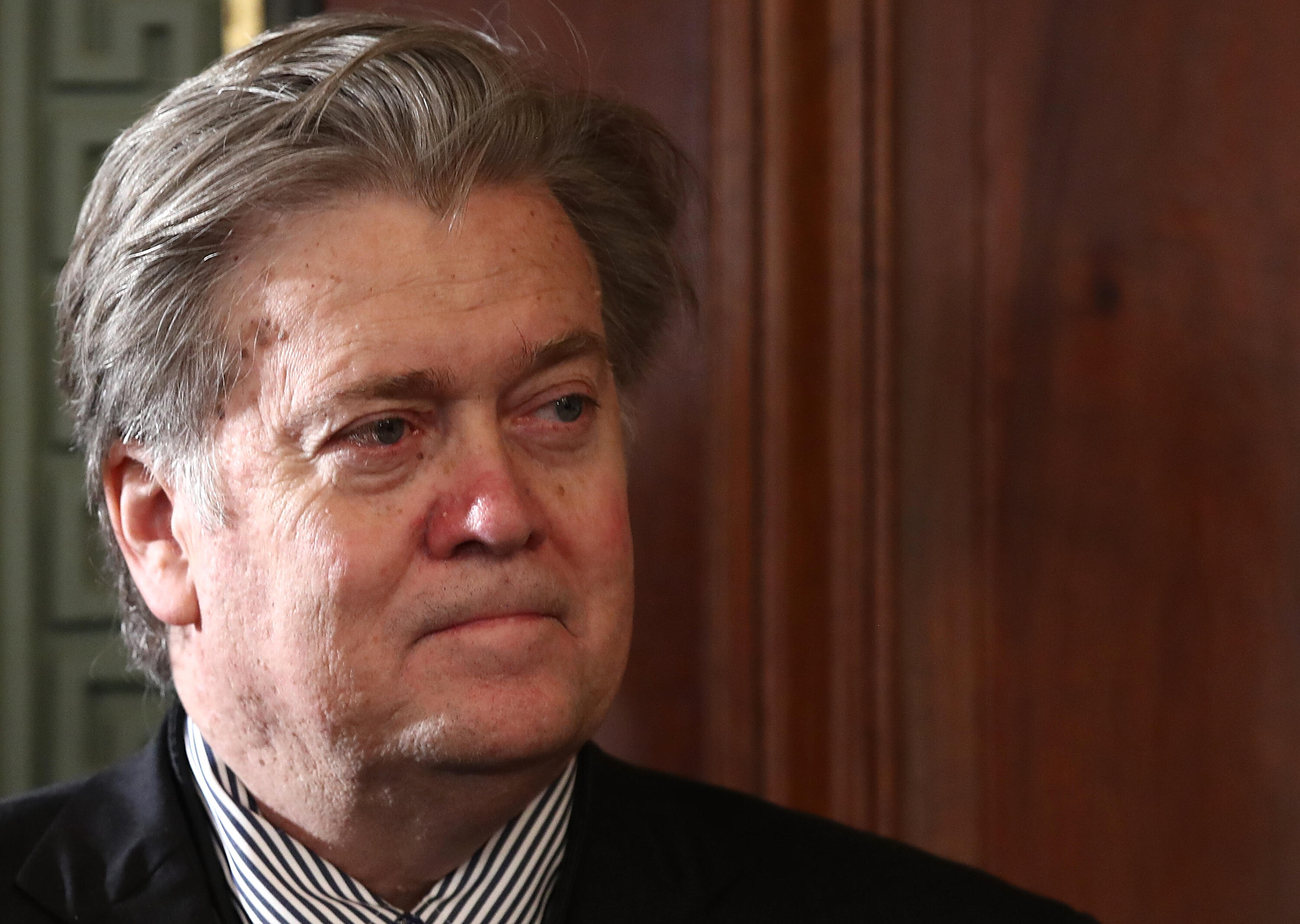 It actually kind of works right?! Hahaha....there's a bit of resemblance if you put a dark wig on him.
Rosie tweeted that she's ready to serve when called upon! Get ready for the Trump tweets to fly about "that pig Rosie"

The Russell Rush Show
Russell Rush can be heard weekday afternoons on 961 NOW in San Antonio and is Executive Producer and creator of The Russell Rush Haunted Tour. Get his official bio, social pages, articles and more on 961NOW!
Read more