Rosie O'Donnel has been waiting years to get revenge on Donald Trump! Now she's taking the situation into her own hands!
Rosie, who has been one of President Trumps arch-enemies for years, has apparently approached producers of Saturday Night Live and volunteered her services to join the show in a recurring role to play Trump's advisor, Steve Bannon!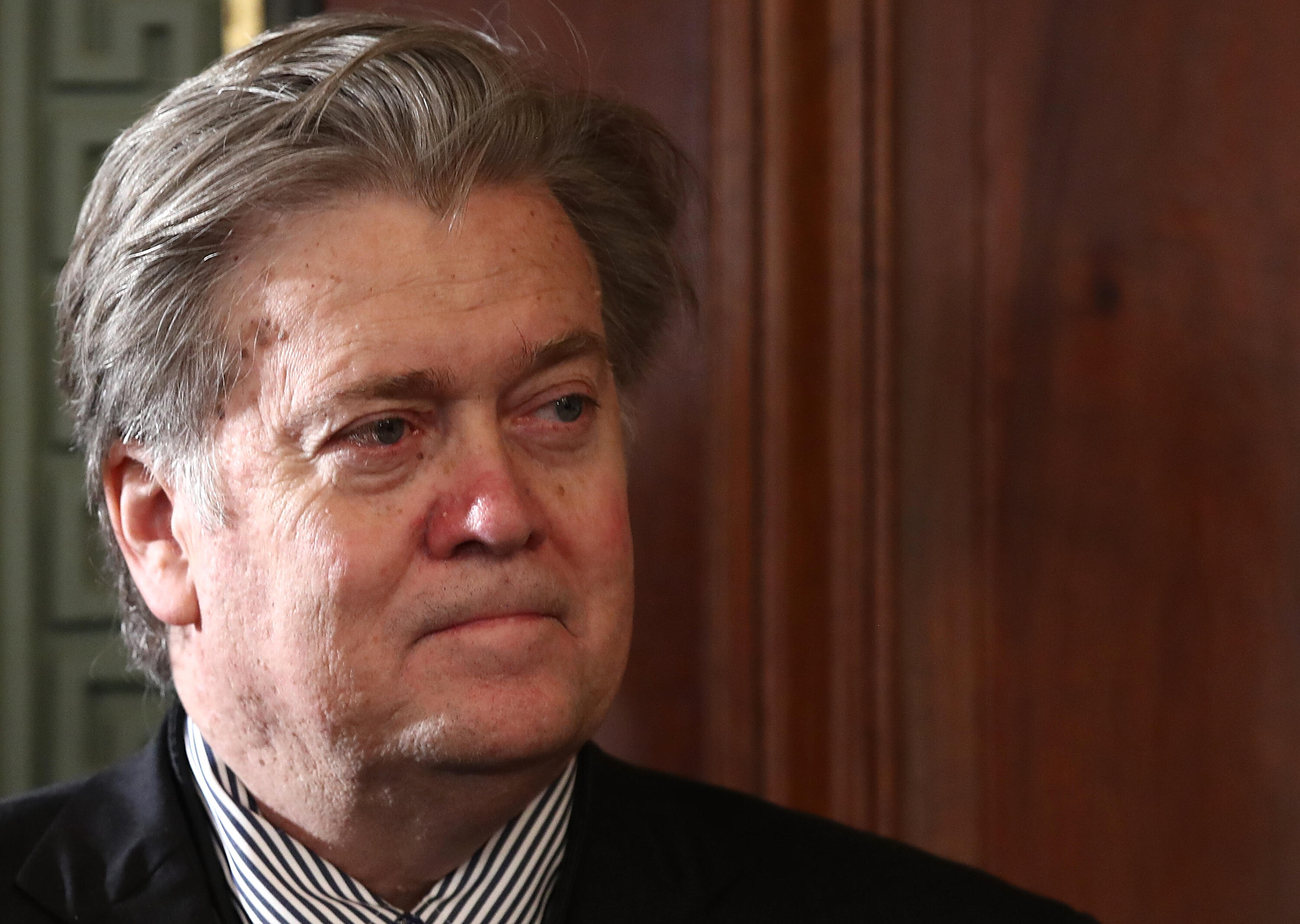 It actually kind of works right?! Hahaha....there's a bit of resemblance if you put a dark wig on him.
Rosie tweeted that she's ready to serve when called upon! Get ready for the Trump tweets to fly about "that pig Rosie"