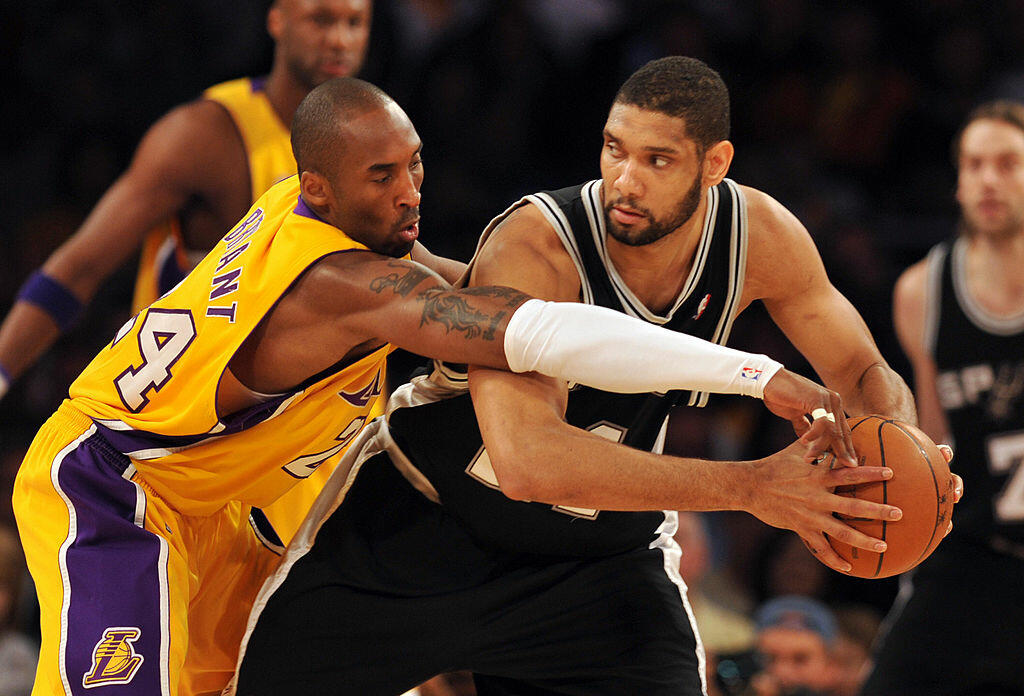 Spurs Sports & Entertainment CEO RC Buford today released the following statement on behalf of the Spurs organization regarding the death of Kobe Bryant:
"Kobe inspired all of us. In San Antonio, we were blessed to have enjoyed a front row seat to his greatness. He had an unmatched combination of determination, skill, competitiveness, personality, grace, passion and intelligence. The loss of Kobe and Gianna leaves a giant hole in our hearts. It's impossible to express the pain we feel for Vanessa and the Bryant family."
Bryant was among nine people who were on board a helicopter that crashed near Calabasas, California. His 13-year-old daughter was also on the helicopter with him. Bryant played 20 seasons with the Lakers and is widely regarded as one of the best to ever play the game.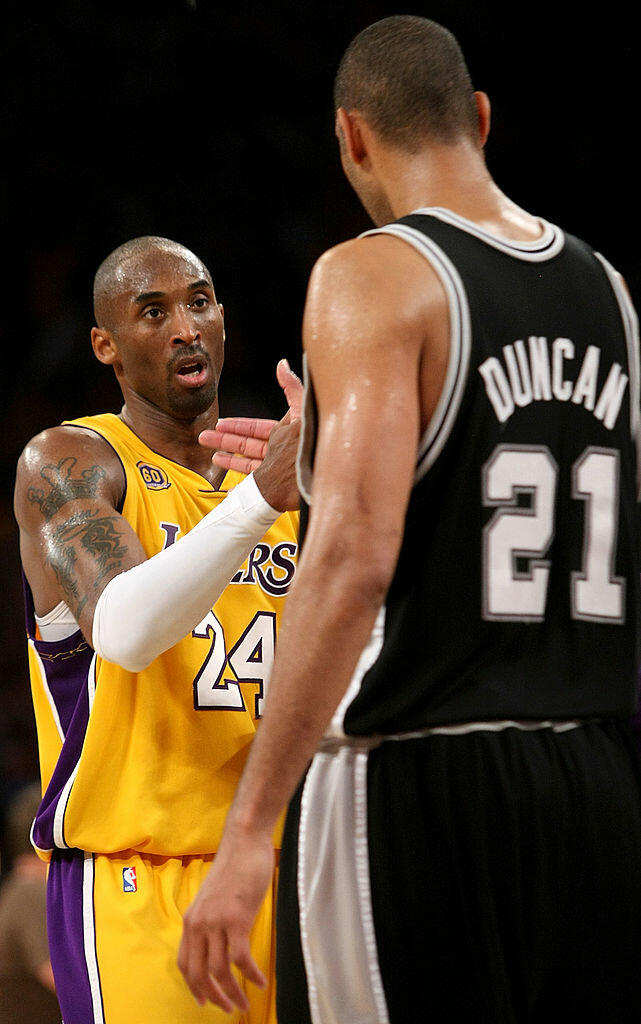 Photos: Getty Images