Ali Siddiq @ Laugh Out Loud Comedy Club.Fellow Texan and hysterical "It's Bigger Than These Bars" comedian hitting the LOL stage for a full weekend of stand-up.
Cocktails & Culture: Equinox & Elixirs @ Witte Museum (Thursday). A Spring Equinox celebration complete with delicious food from The Hayden, specialty-themed cocktails, and an exclusive expedition throughout the grounds.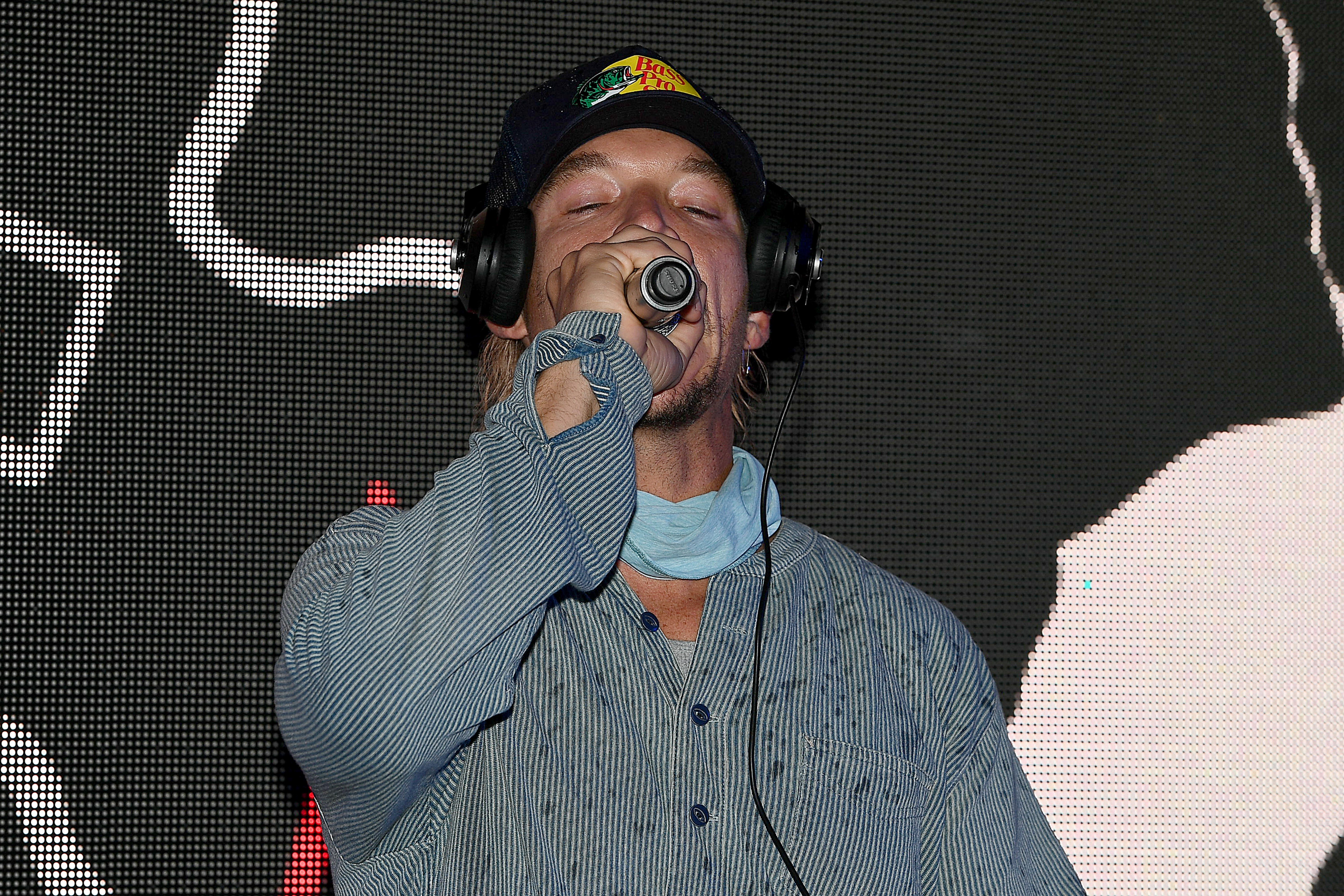 Diplo Live @ Cowboys Dancehall (Saturday).Superstar DJ, producer, and wizard behind Major Lazer is taking over the largest honky-tonk in town for one night only.
Foodie Cinema: Princess and the Frog @ San Antonio Botanical Garden (Thursday). A New Orleans-filled night with cajun eats + drinks like fried okra, gumbo, French 75s, and Tiana's beignets.Registration deadline is 3/23!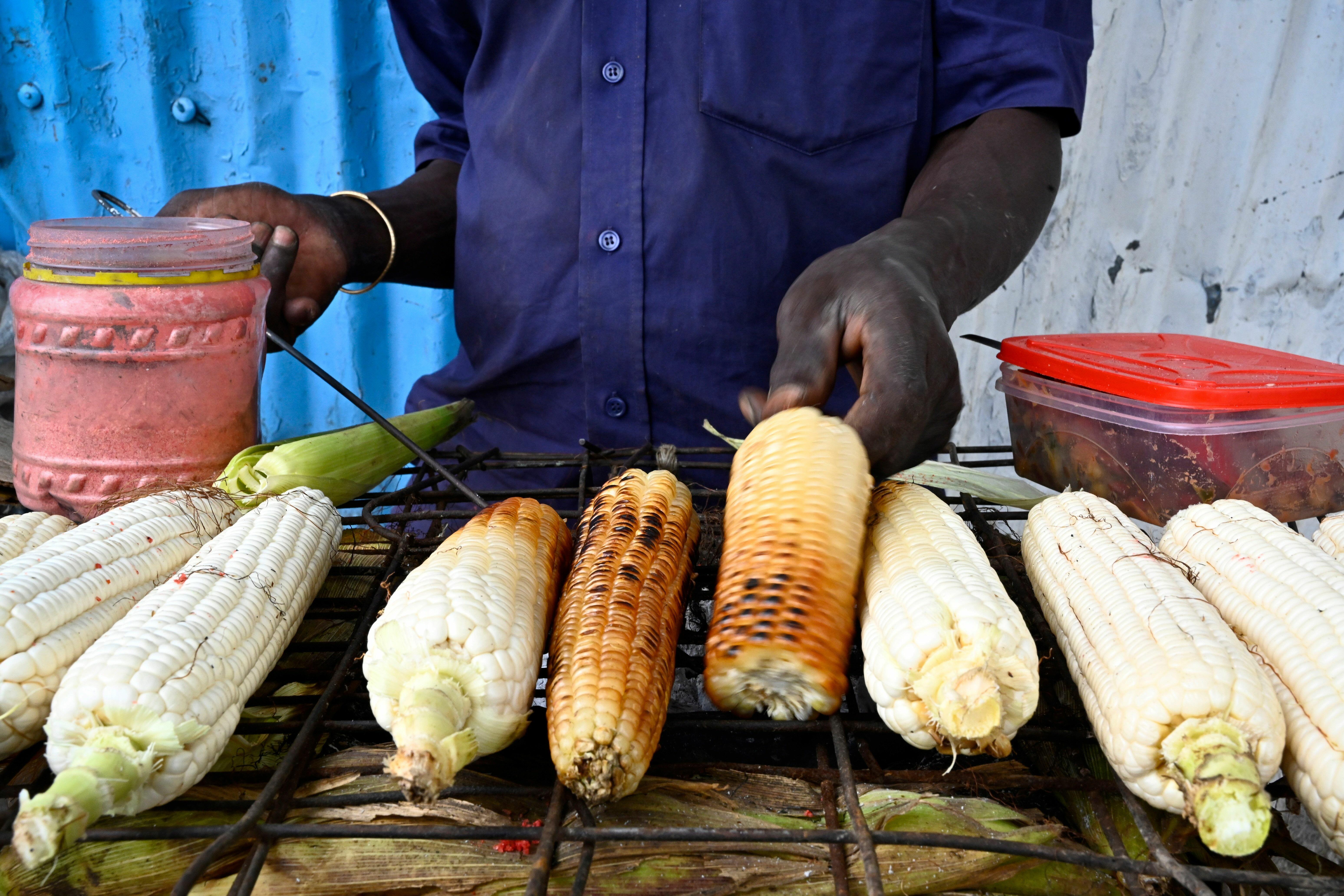 SA Roasted Corn Festival (Saturday).The first annual roasted corn celebration featuring over 40 vendors serving all things elotes. Free to attend!
Randy Rogers Band @ John T. Floore Country Store.Two nights, four shows with the contemporary country group at the historic Helotes venue.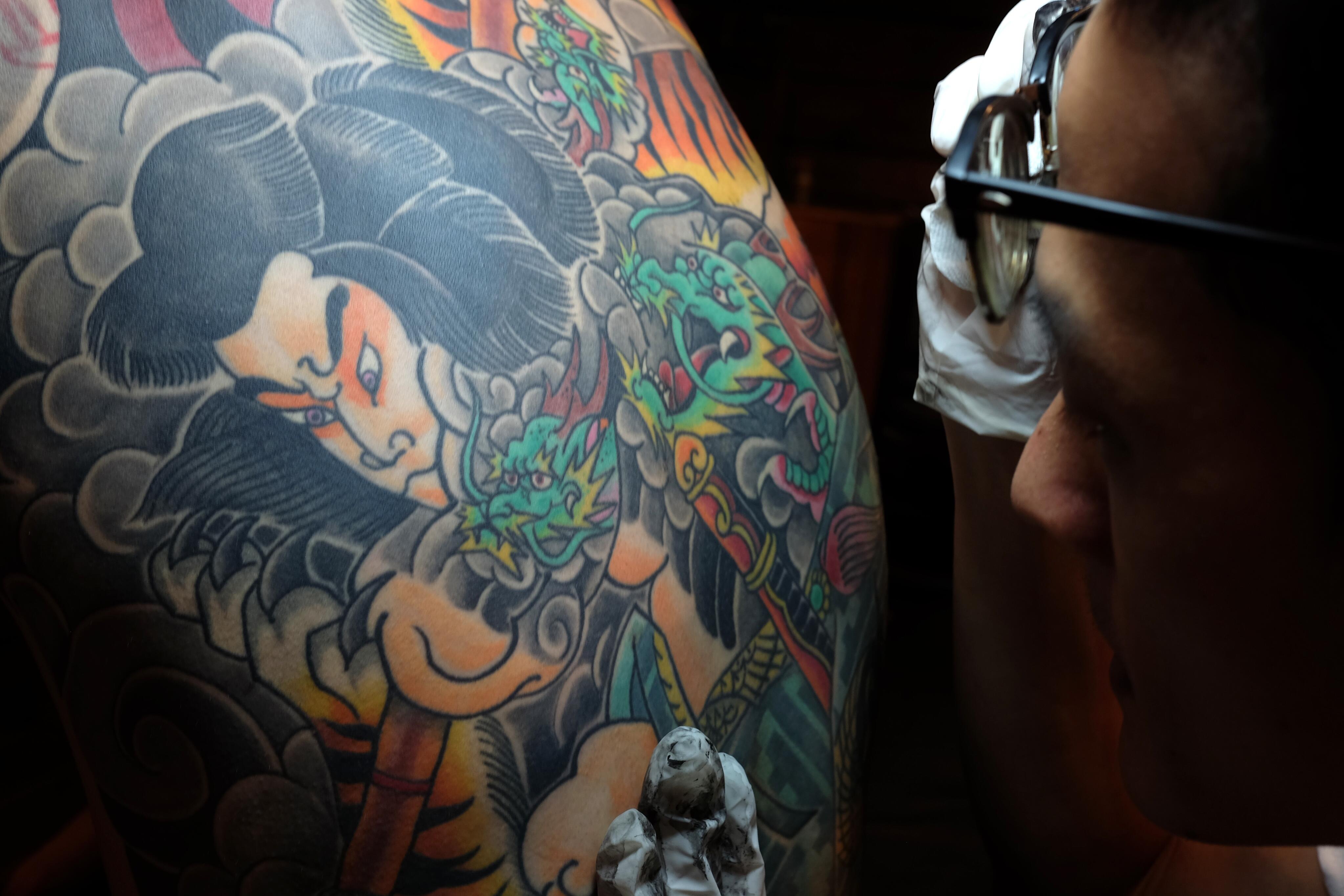 Alamo City Tattoo Expo - Ink Masters @ Hilton Garden Inn - Live Oak. The 16th annual ultimate tattooing weekend featuring over 60 award-winning tattoo artists and piercing specialists. 
Opening Reception: Resurgence @ Galería Guadalupe (Saturday).Ten artists exhibit new works around resilience and resurgence during unprecedented times.
2021 Night of Artists Exhibition & Sale @ Briscoe Western Art Museum. The 20th anniversary of the museum's signature exhibition and sale featuring over 300 new works of painting, sculpture, and mixed media by over 75 of today's leading contemporary Western artists.
Cesar E. Chavez 25th Anniversary Virtual March (Saturday). A virtual March for Justice highlighting the 25-year history of the people, places, and events that made honoring Cesar E. Chavez a tradition in San Antonio.
Looking for more rad stuff to do? Check the Do 210 daily listings pages for the best stuff to do each day.
SAN ANTONIO'S BEST CONCERTS, EVENTS, RESTAURANTS, BARS, LIVESTREAMS AND DRIVE-INS TO DIG THIS WEEK - HANDPICKED BY THE DO210 TEAM.